LOCATION
ICC Milpitas
525 Los Coches St, Milpitas, CA 95035
DATE & TIME
February 5, 2023, IN PERSON Or
February 4, 2023, ONLINE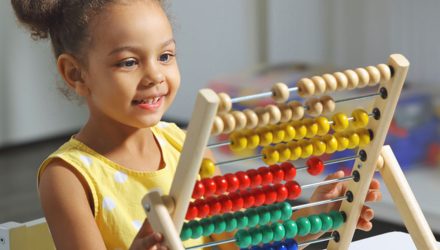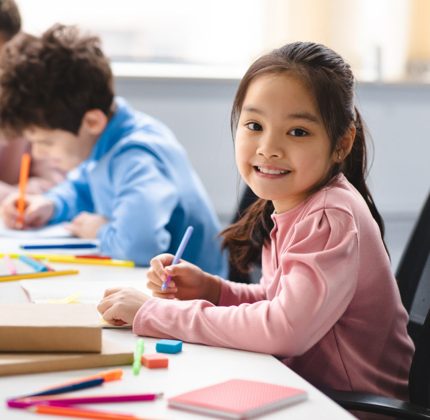 TIMELINE- Offline:
8:45 AM Sharp: Registration for Levels L3 and above
9:00 AM: L3 kids will be seated
9:15 AM: Registration for Levels F1, F2, F3, F4, L1 and L2
9:30 AM: Levels F1-F4, L1, L2 kids will be seated
10:00 AM: Competition completed.
10:30 AM-1:30PM: Golfland Fun.
2:00 PM: Prize Distribution.
TIMELINE – Online:
10:00 AM – 12:00 PM PST
An exact Time slot will be sent based on the registration
Participants
All Past & Presently Enrolled Brain-O-Magic Students are eligible to participate!
Online participants
You may participate in the competition online if you cannot come in person. Look at competition details for more information.
Visit for more details
https://www.eventcreate.com/e/bomcompdets
Registration Details
Early Bird registration – $20 off registration before December 31st, 2022
Register Now for DISCOUNTED PRICE till Dec 31st
Registration Closes: January 14th, 2022
Please note that the number of participants is limited. Registration may close before Jan 14th if complete (this usually happens every year, so please register early)